3 Hotspots for Denver Infill Development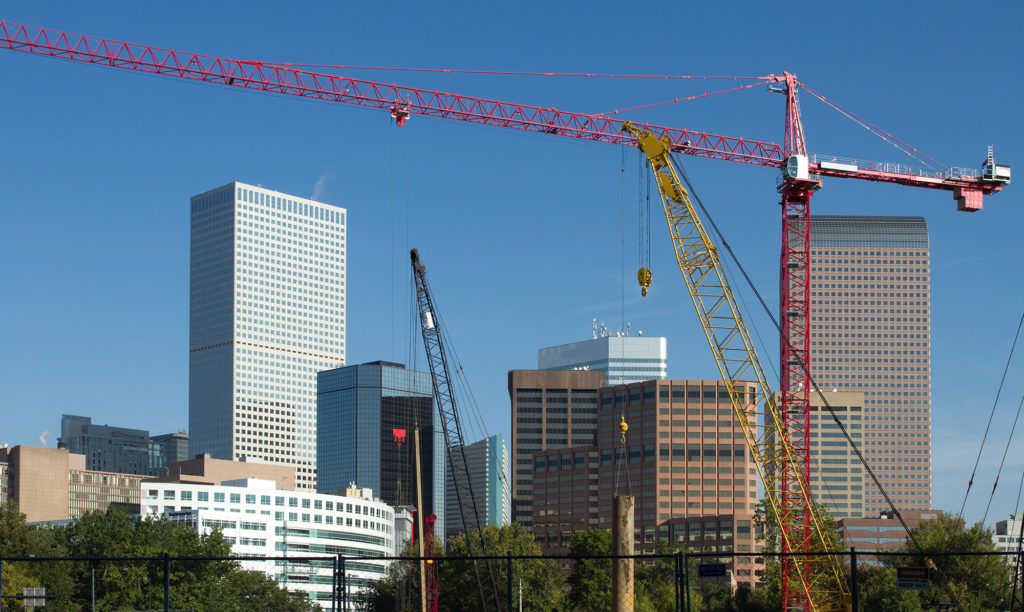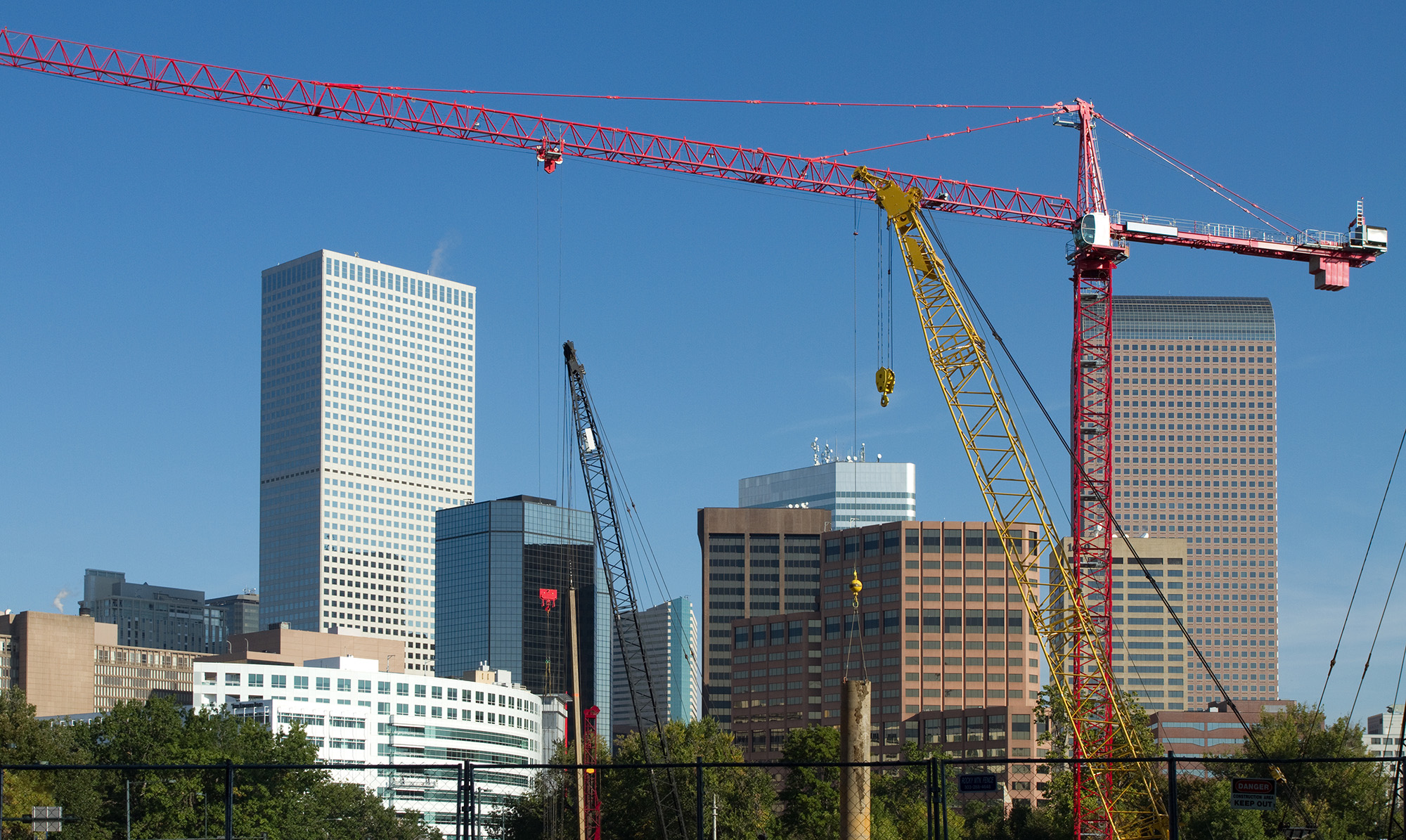 As a Denver infill real estate developer, we keep a close eye on the neighborhoods that we believe are great candidates for infill real estate development. We have projects currently under construction in a couple of these neighborhoods and are actively pursuing projects in others. We encourage anyone interested in developing an infill project in Denver to reach out to us. We are able to help in multiple capacities including being a partner, a consultant, or acting as an owner's rep.
1.    Sunnyside
The Sunnyside Denver neighborhood is a fantastic location for infill development. This neighborhood located just north of the Highlands is growing in popularity. Its close proximity to downtown Denver, I-25 and I-70 make it an attractive spot for building apartments, duplexes, and commercial office. Real estate values have risen considerably in the last few years but you can still find property at an attractive price for an infill development project. Creating responsible density through the development of duplex units has proven to be an attractive investment. Our Block Forty45 project is a great example of an infill adaptive reuse development that includes multiple property types including duplex units, rental townhomes, and Class A office.
2.    Park Hill
The Park Hill neighborhood located in Northeast Denver is another stellar location for infill development projects. This primarily residential neighborhood located near downtown Denver has a lot of opportunity for commercial building. The neighborhood lacks amenities when compared to other Denver neighborhoods and is scarce on rental units. We noticed this opportunity and purchased land along an underutilized commercial strip for Park Hill Commons. This Denver infill development is made up of diversified asset types that include traditional Class A office, micro retail, coworking, rental apartments and rental townhomes.
3.    West Colfax/Villa Park
These Denver neighborhoods are located south of Sloans Lake and North of 6th in between Federal and Sheridan. West Colfax and Villa Park are desirable due to their easy access to downtown via bike path, light rail, Colfax avenue and 6th avenue. Land remains affordable relative to the rest of Denver (especially in Villa Park and South West Colfax) with smaller homes and larger lots ripe for redevelopment. We see opportunities for duplex redevelopments, residential rentals, and commercial projects. Development has been occurring in the West Colfax neighborhood already whereas in Villa Park, separated only by the Lakewood Gulch, home values remain significantly less. 
As with every city, Denver real estate can vary from block to block in terms of opportunity, desirability, and affordability. If you are interested in learning more about infill real estate development opportunities in Denver, we encourage you to reach out to us. Please also visit our page regarding Real Estate Development Consulting and be sure to download our whitepaper on What Makes a Successful Real Estate Development Project.