HM Capital is an infill real estate development firm, owner's representative, and real estate development consultant based in Denver, Colorado. We have extensive experience in both residential and commercial development, lending, construction management, design and brokerage. As a real estate developer and real estate development consultant in Denver, HM Capital has completed numerous commercial and residential real estate development projects of our own and we have helped many clients run successful real estate development projects both large and small. While our projects are mostly in Denver, we have done real estate development and consulting work all around Colorado. In everything we do, our emphasis is on adding value to the project and to the community. Our vast real estate expertise, ingenuity, and long-term vision make us a great partner for any  real estate project.
If you are interested in working with HM Capital on your next infill real estate development project, please reach out.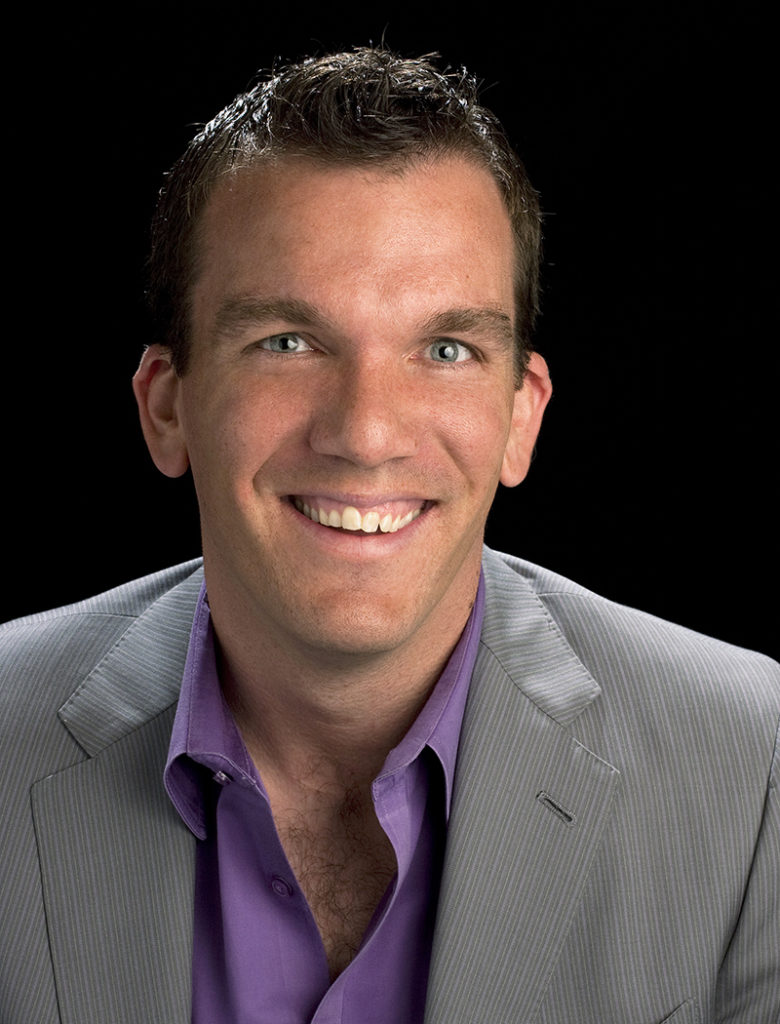 Ben is a third-generation developer and entrepreneur originally from Kansas City. He has spent the last 20 years in Denver developing residential and commercial real estate projects. His primary background is in residential redevelopment with over 700 projects completed to his credit. His career has moved from general contracting to real estate development, real estate consulting, and private equity funding for redevelopment projects throughout the Denver Area. Ben has raised over $100,000,000 in capital since 2004 and has completed over $150,000,000 in real estate transactions.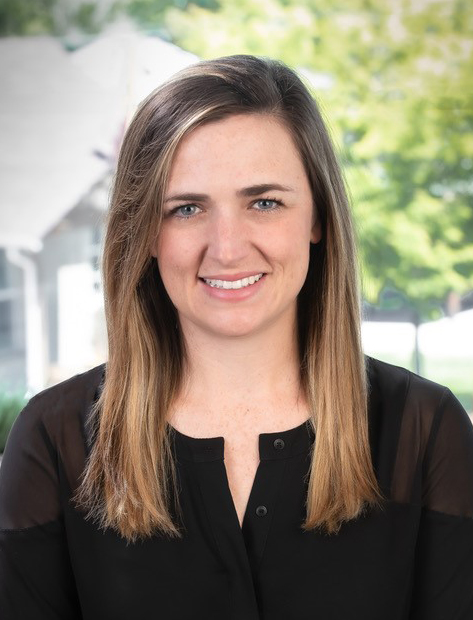 McCALL PERRY
Director of Real Estate Operations
McCall oversees HM Capital's commercial developments, which consist of mixed-use retail, office, and coworking spaces. From the initial programming and forecasting to marketing and lease up, McCall is involved with the strategic planning and execution of projects. She works closely with tenants to design distinctive spaces and ensures the vision is carried out in the construction process. McCall is responsible for tracking the financial performance and managing the ongoing operations at all of HM Capital's owner operated developments. McCall earned her MBA from CU Boulder. Prior to working at HM Capital, McCall worked as a commercial real estate broker representing both tenants and landlords in the Denver market.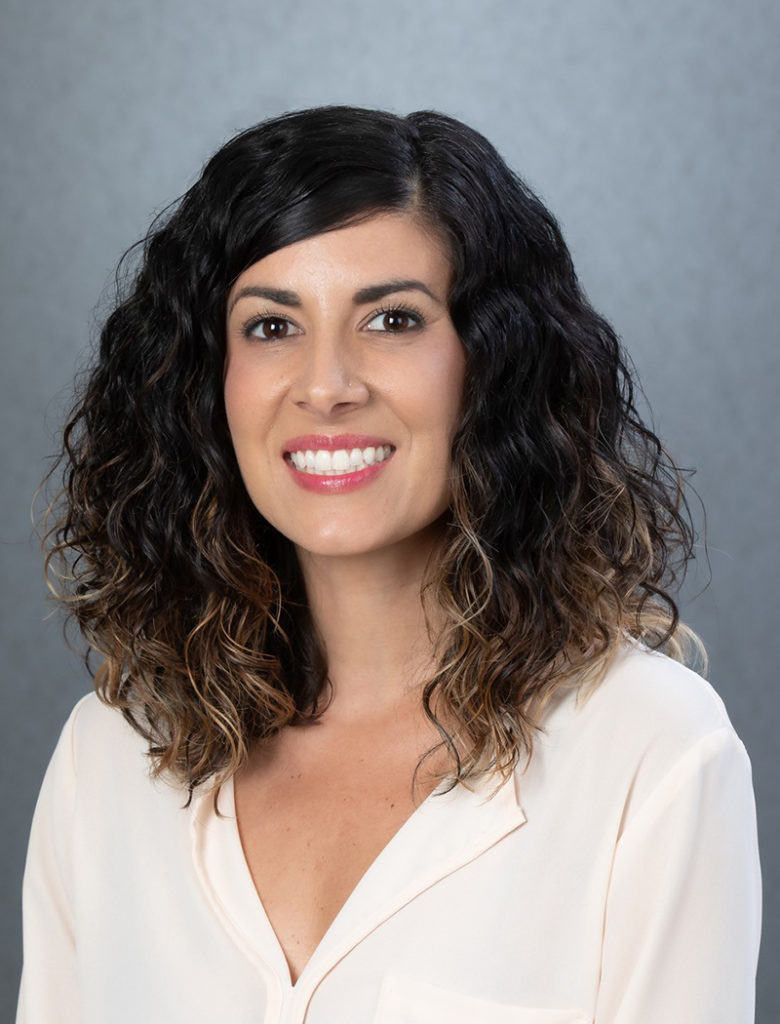 NINA KHOSRAVI
Director of Community
Nina graduated from CSU with a Communications Studies degree and spent her early career in sales and marketing. She found her true passion for building community when she joined HM Capital as the Director of Community. Nina oversees HM Capital's two largest Mixed-Use Developments; Block Forty45 and Park Hill Commons. She is responsible for all PR and community engagement for both projects. From initial contact with potential tenants, to throwing community events, Nina works closely with tenants of the buildings from start to finish to ensure that they feel a sense of community and belonging.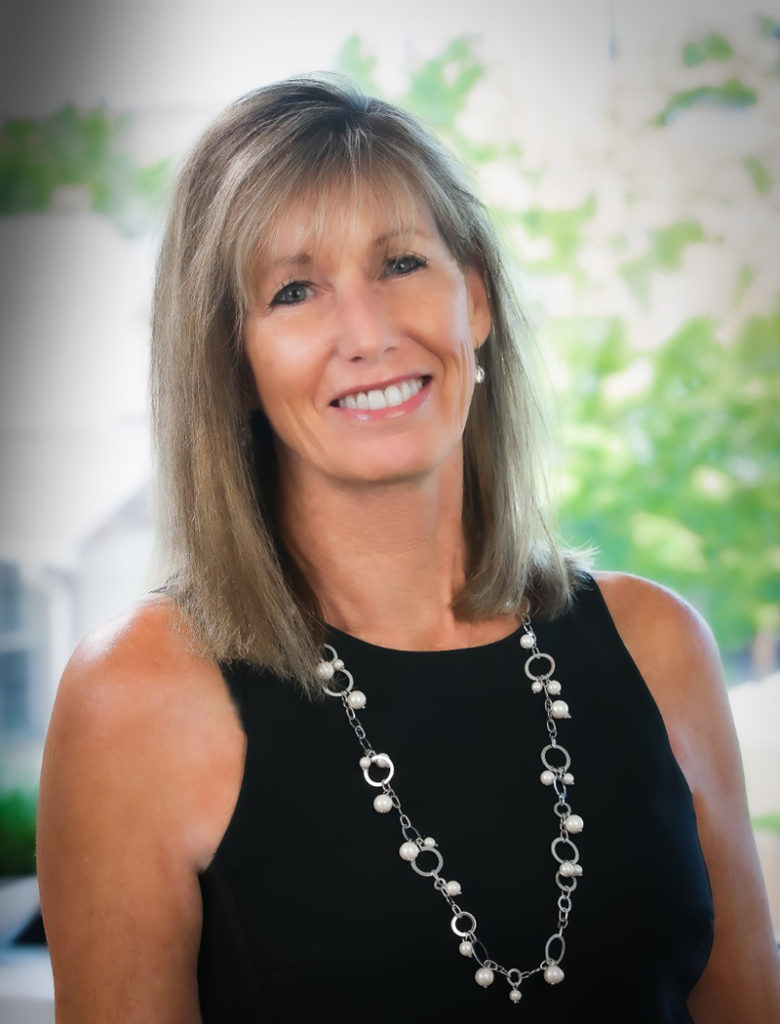 JAN VON STEIN
Operations Manager
Jan grew up in Maryland but has lived in Colorado since the late 80's. After starting her family she wanted to turn her passion for all things real estate into a career. She began as the office manager for a small real estate development firm and then went on to get her real estate license. She has experience in construction accounting, contract management and REO property management. Jan has a BA degree from Lafayette College and has taken finance classes from the Wharton School as well as various interior design courses.