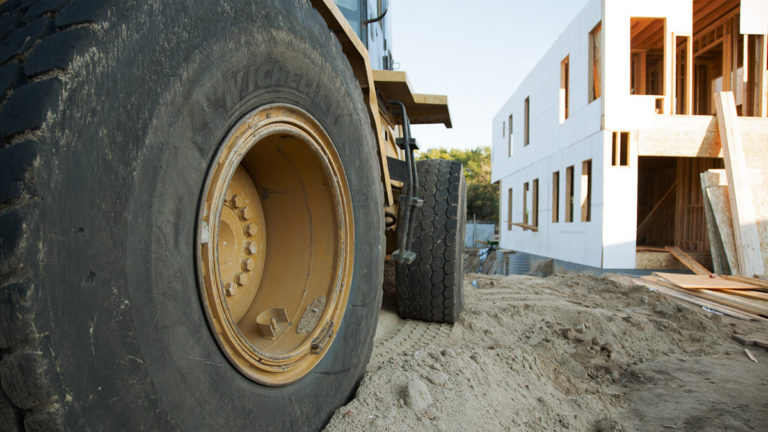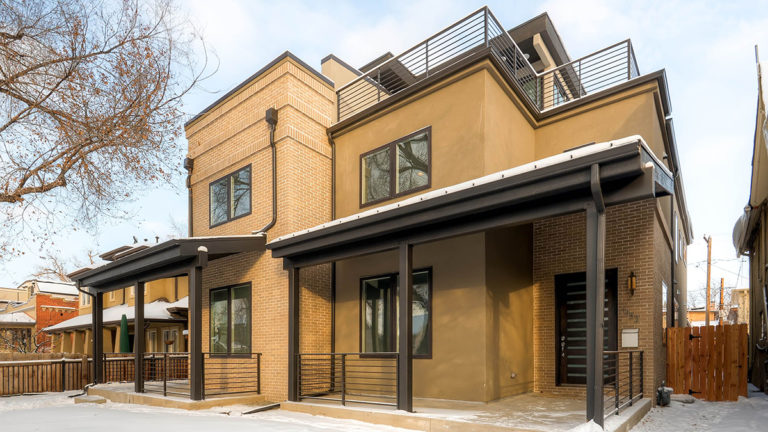 Denver Residential Duplex Project
When an investor needed help developing a real estate investment in Denver, Colorado they contacted HM Capital. We worked with the investor who had located a lot in the popular Berkeley neighborhood. Once the investor acquired the lot zoned for developing a residential duplex, we helped facilitate the bank loan with First Bank of Colorado for construction. We utilized one of our standardized floorplans and elevation types from our architect to reduce pre-construction costs and we created a realistic budget in conjunction with the contractor. HM Capital also chose material selections within our existing package to complement the price point of the property saving on construction materials costs. Throughout the building phase we oversaw construction and performed regular walkthroughs while keeping the project on budget and on time through strict financial oversight.
In working with HM Capital and utilizing our extensive experience with Fix and Flips, it allowed the client to expand their investments into new construction homes without the headache of a learning curve and the expensive mistakes that go with it. Our client was able to use our full selection of floorplans, elevation types, and material packages along with our preferred vendors and contractors to create a smooth project from the get-go.