3 Reasons to Hire a Denver Real Estate Development Consultant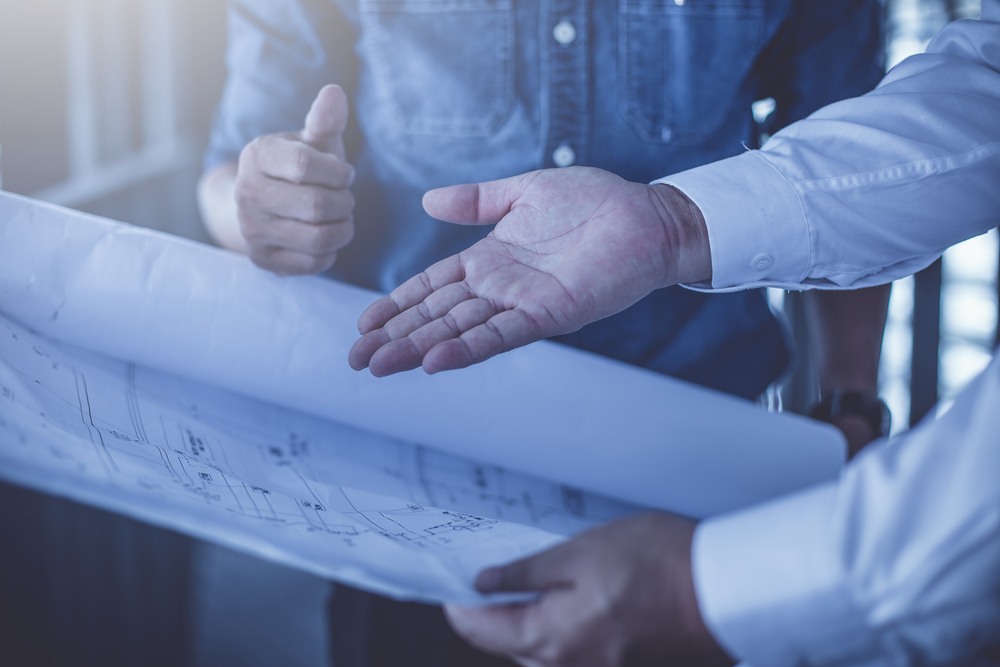 So, you have an asset that is ripe for developing. Should you go it alone and try to create a master plan and build or should you hire a local Denver real estate development consultant?
Developing real estate is a daunting task with considerable risk. Many landowners who have recently purchased a property or whose situations have changed as a result of their communities' growth are in unfamiliar territory. Add an experienced real estate developer to your team by hiring a Denver real estate development consultant like HM Capital.
Here are 3 reasons why hiring a Denver real estate development consultant is a no-brainer.
You Don't Know What You Don't Know
Take advantage of our experience of completing over 700 successful projects to date. We know the ins and outs of Denver real estate development. We've seen it all. And if there's a low chance we haven't, we have the knowledge to figure out how to handle it. Rest easy knowing that you have an experienced real estate developer on your side with over 20 years of experience.
Add Value and Subtract Headaches
A real estate consultant will add value to your project in a variety of ways while saving you from potential costly headaches. For example, we'll help you select finishes that match the product you are building. Doing this will help keep you from overspending on finishes that are more expensive than your project needs. Conversely, we'll make sure you have the correct finishes to achieve the target price point for the project.
Another way we'll add value is by helping you choose the best project for the land you have. For example, maybe it makes more sense to build a duplex instead of a larger single-family? Maybe it's more profitable in the neighborhood to build units selling at $500k instead of $800k? These are the types of questions HM Capital will help you answer.
Denver real estate development consultants like HM Capital can also save you money by tightly managing construction costs. If you don't completely understand a change order, it could cost your project greatly. We'll look out for your deal and protect your profit.
Don't Reinvent the Wheel
Reinventing the wheel can cause more problems than solutions. While you might want a new, unique development, it's not guaranteed to go well. As an established Denver real estate development consultant, we have a database of pre-packaged plans used in previously successful projects. We also give you access to our network of quality contractors, designers, brokerages, and property management resources. With just one call to HM Capital, you can save hours upon hours of research!
Hiring a Denver real estate development consultant like HM Capital will help put your assets on the map. Our years of experience and knowledge of the city and the industry will help your development succeed! Contact us today to get started.