The Effects of Coronavirus on Denver Commercial Real Estate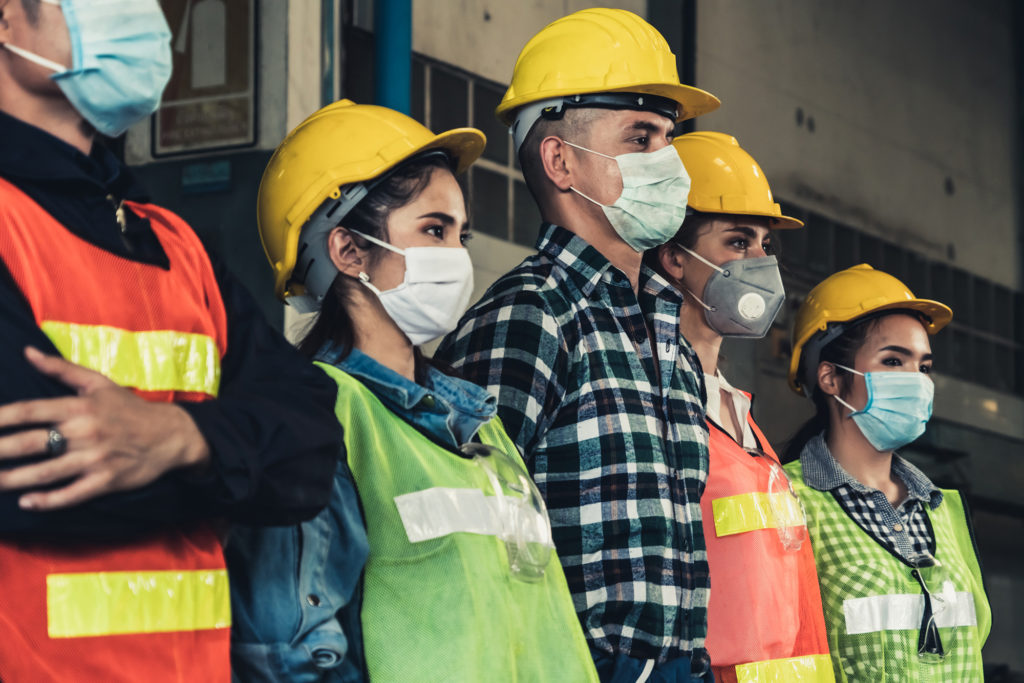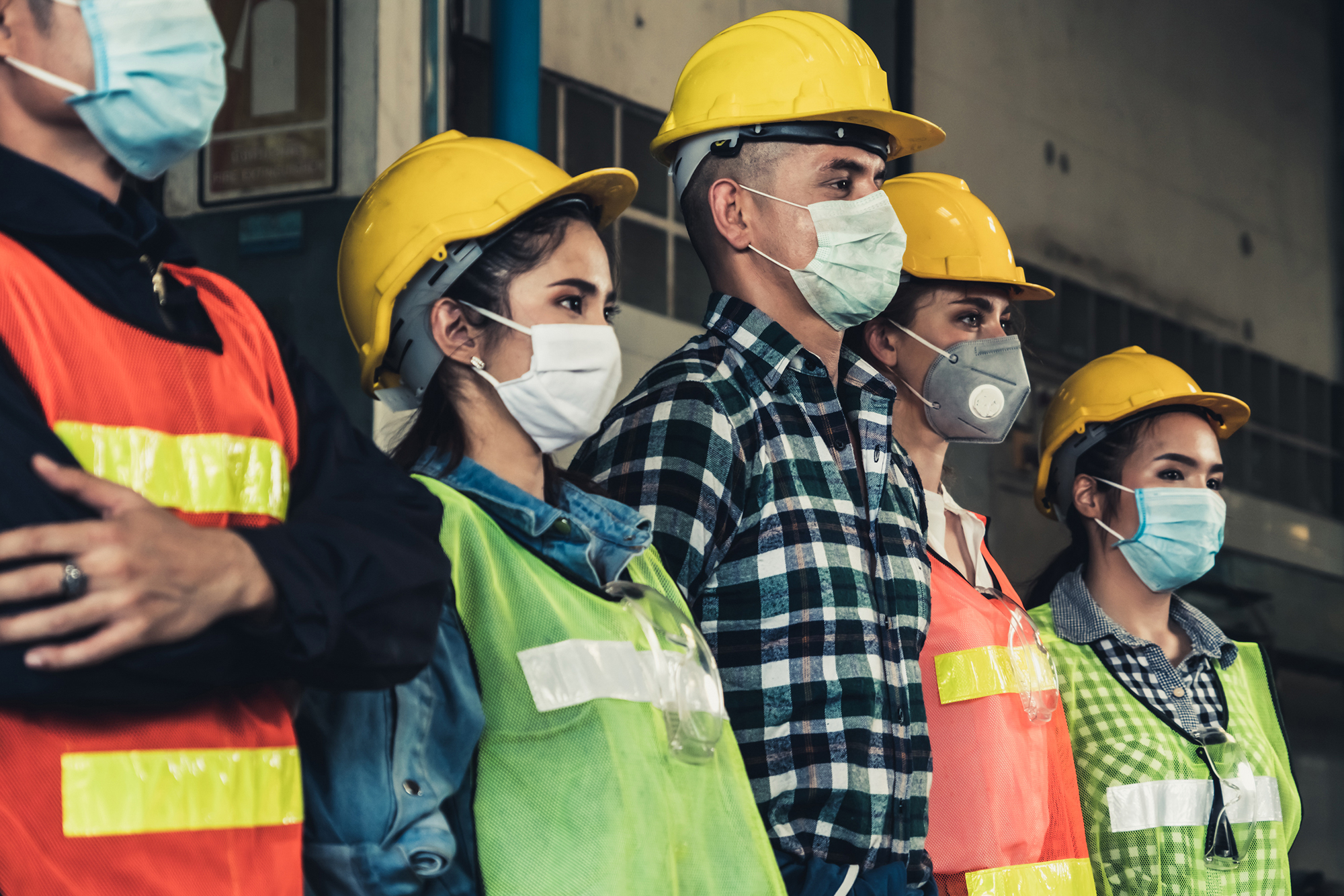 Commercial real estate in Denver will never be the same after the coronavirus pandemic. The pandemic has slowed down construction, changed the way we work, with most office workers now working remotely, and changed the way we shop, with online orders dominating the retail industry. The demand for office and retail space will likely change.
Before the pandemic, the Denver metro area was experiencing strong employment growth and high demand for commercial real estate. The metro area's real estate market was among the nation's strongest, with steady increases in rent in the office sector as Bay Area tech firms poised increased their local presence. New housing construction was struggling to meet rising demand as the Denver metro strengthened its position among the most desirable destinations in the U.S.
Researchers remain unsure of how long the economic effects of the pandemic will continue. Although predicting that Denver's commercial real estate market will fall from its high, there is an optimistic note regarding the possible speed of recovery. Governments at the federal and local levels have been swift to respond and implement relief efforts in support programs and property tax relief. At least in the short term, the pandemic will affect the value of all commercial real estate properties.
Construction
Construction has halted in some developments, as prospective tenants are not sure whether they should sign a lease for office space right now. Many developers need a large tenant to sign before beginning the construction of the building. Construction companies and general contractors are dealing with some material shortages, which are all the more likely the longer the virus continues to spread. Having a real estate development consultant like HM Capital can help your project navigate these uncertain times and ensure delays are minimized.
Offices
Demand for office property may decrease because businesses have been able to function with remote workers, and in many cases, employees would choose to skip the commute. With fewer on-site staff, businesses will have more office space than they need and may seek to reduce their space.
Alternatively, certain businesses may require additional office space due to social distancing best practices. There has already been talk about more space between desks, automatic doors, plexiglass dividers, and additional individual office rooms. We may end up seeing a retreat from the open concept offices and a move back toward cubicles and individual rooms.
If you have a project that is still its design phase, it might be worth rethinking the layout. Give HM Capital a call if you would like to discuss potential impacts on your project.
Retail and Restaurants
 The Denver real estate sector that will likely be impacted the most will be the shopping centers and retail storefronts. More and more shopping is moving online, especially with larger retail chains. Larger stores will be harder to sanitize and the reduction in consumer demand may cause large big box stores to struggle. In the future, effective physical retail stores may tend to be smaller downtown storefronts and neighborhood shops. We expect Denver mixed use real estate developments to also do well.
Restaurants are being impacted significantly by the virus which means restaurant retail space will likely take a big hit. Most restaurants operate on very thin margins. Additional social distancing guidelines will require restaurants to remove seats causing greater strain on the restaurant model. It's likely that restaurant retail space will drop in value as restaurants won't be able to pay top dollar for prime real estate and the supply of available properties caused by restaurant failures will increase.
The Solution
Mixed-use projects may be a solution to the issues that developers and business owners face. Our Block Forty45 project, which includes numerous office spaces, townhome units, and retail and restaurant spaces is a diversified real estate portfolio. If one part of the mixed-use building is faced with difficulty, the other sections may not be, helping keep the project viable.
Varying sizes and flexible office space such as coworking offices and micro-retail will be desirable. As employees work from home more frequently, a smaller space is required for some businesses. Coworking spaces typically have month-to-month leases and versatility to move offices inside the space. Brick and mortar stores will still be popular and useful as showrooms for products, but they might be more compact. Micro-retail can be a solution for smaller shops and can provide a place for clients to visit for some face-to-face time. Living units can also foster community and develop energy within the development.
If you're interested in learning more about mixed-use developments please visit Block Forty45 and Park Hill Commons. Contact HM Capital if you would like to discuss your project or development.