Townhomes in Mixed-Use Developments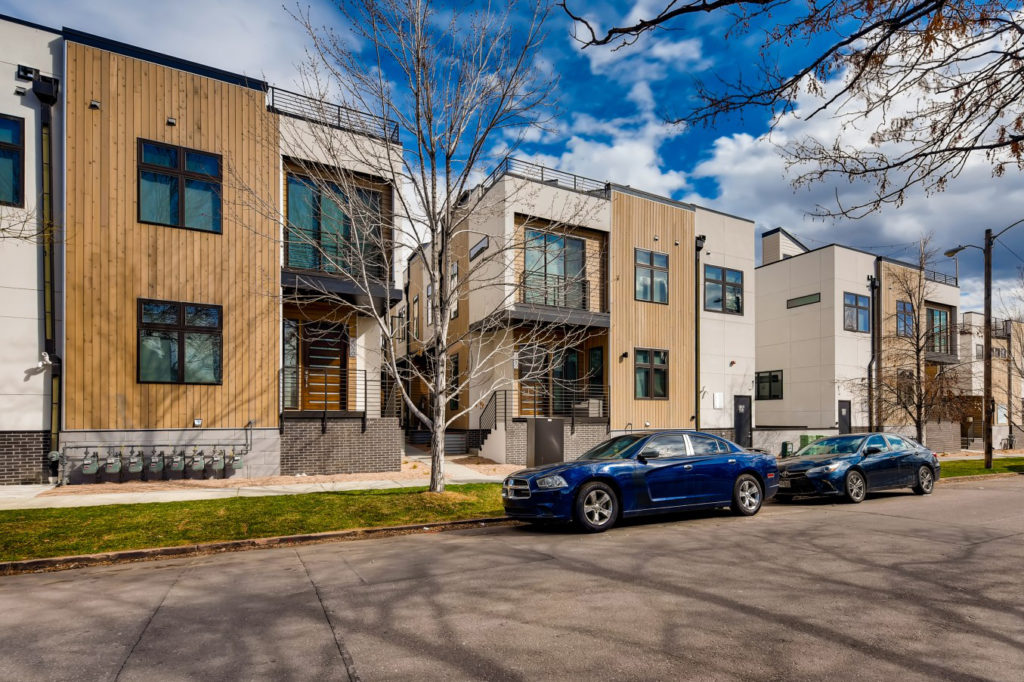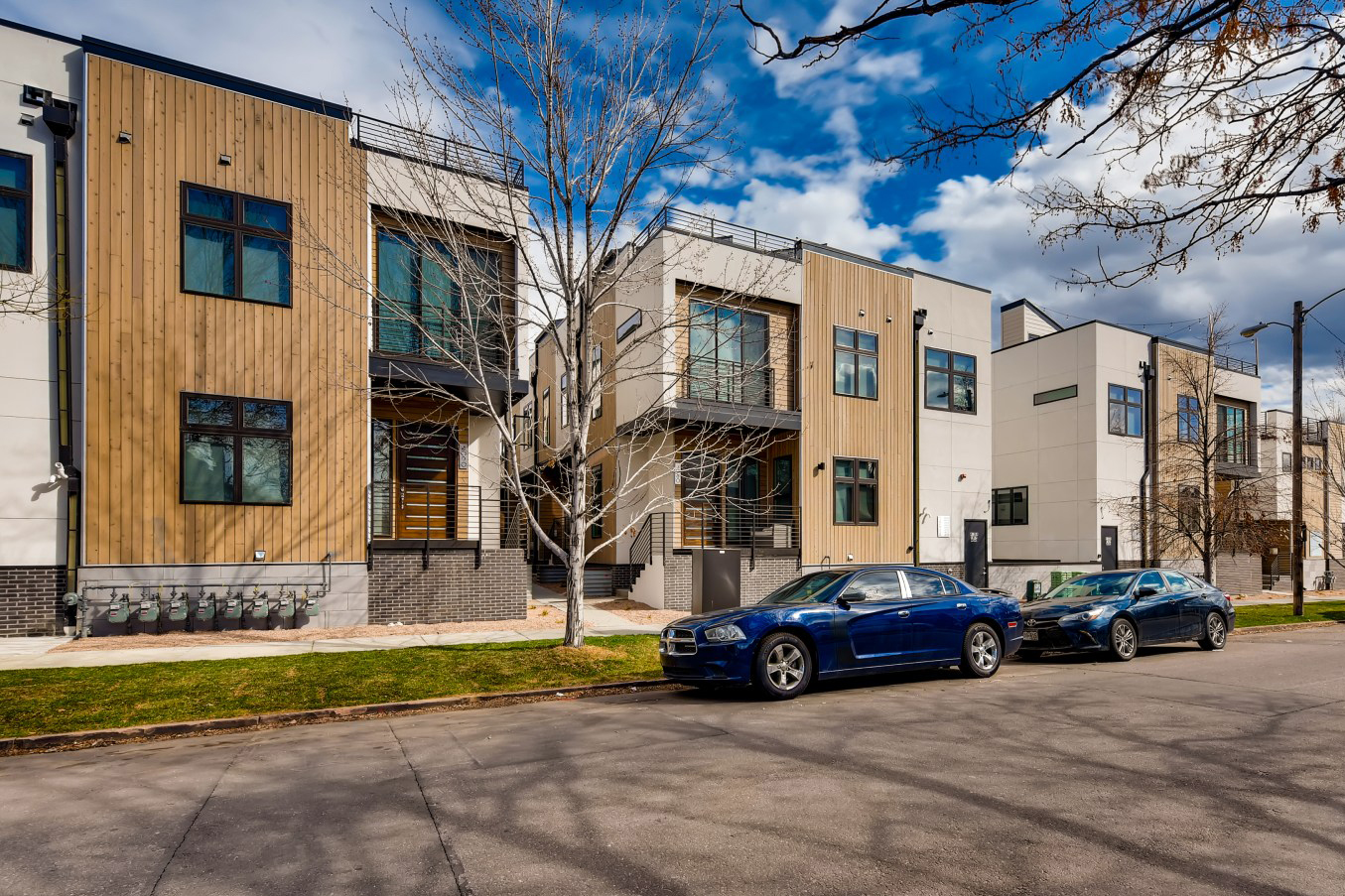 HM Capital designs and builds high-quality townhome rentals to provide tenants luxury living spaces without the upfront cost needed to purchase a home. When higher end renters are looking for a place to hang their hat, we feel location, privacy, and amenities are the top three factors they value the most. Renting a townhome gives one the feeling of living in a high end single-family home with the amenities, conveniences and privacy that apartments lack.
Our mixed-use development, Block Forty45, includes office space, restaurants, and shops. Coupled with our three story townhomes, Forty45 Row, Block Forty45 offers new residents a stress-free process in becoming acclimated to the new area. Providing townhomes in a mixed-use development provides all the amenities residents want and need from a neighborhood. It also delivers an all-in-one package for residents who have recently relocated to Denver or for businesses who are relocating workers who need accommodation in Denver.
HM Capital townhomes come with a laundry area with a washer and dryer. This is usually not the case with an apartment unit. Our townhomes also include a private outdoor space, like the rooftops in the Forty45 Row townhomes in Block Forty45 and the Fairfax Row townhomes in Park Hill Commons, again, rare to see in apartment units. This privacy is ideal for tenants to feel as if they are living in a spacious home, rather than renting a cramped apartment.
Townhomes give tenants privacy while maintaining the flexibility of a rental. HM Capital's townhomes' split-level design creates a true "home" feeling. Tenants have more room to spread out, so it doesn't feel like living on top of neighbors. Townhome rentals give renters the ability have pets and enjoy a private outdoor space on a rooftop deck.
HM Capital townhomes are developed in a prime location. Forty45 Row and Fairfax Row are just minutes away from Downtown Denver, but still have the small Sunnyside or Park Hill neighborhood charm within the mixed-use development. These Denver townhome developments provide the convenience of city living while still having the privacy and affordability of neighborhoods. Contact HM Capital today to learn more about our townhome development process and get a better understanding of the value of having an experienced development consultant on your team. And if you are in the market for a townhome, schedule a tour of our high-end Forty45 Row  or Fairfax Row townhomes and see the difference for yourself!