Real Estate Development Consulting
Add Our Expertise to Your Project and Ensure Profitability
Penny wise, pound foolish. This old adage describes too many real estate developers. Whether you are working on your first real estate development or your 50th, having an experienced real estate development consultant on your side will add significant value to your project. Our guidance will keep you from making the common mistakes that will be detrimental to your investment as well as open up new opportunities for profit. We have experience in most forms of real estate developments including residential and commercial. Contact us today to learn more about how HM Capital will add value to your project. 
We will help you determine an opportunity and develop a profitable real estate project on a raw piece of land. This includes the project initial review, budget and scope analysis, and preconstruction services all the way through completed construction.
Pre-packaged Infill Development
While using pre-packaged plans for single family and duplex home developments may seem like a no brainer, construction overruns, bad financing terms, and mismanagement will quickly sink a project. Our expertise and know-how protects you against the unforeseen issues.
There are always many hidden and potentially expensive challenges when executing an adaptive reuse development. Our extensive experience with these types of projects and comprehensive developer knowledge will ensure yours goes as smoothly as possible.
Ensure Your
Project's Success
Our team at HM Capital will add significant value to your project. Ensure profitability for your real estate development and talk to us today. 
What Makes a Successful Real Estate Project?
We've assembled a helpful whitepaper that divulges important metrics we look for in a successful project and explains common development mistakes and how to avoid them. Please read through it and contact us with any questions.
Real Estate Development Consulting Services
Project Initial Review
•  Budget analysis
•  Project scope review
•  Floor plan(s)
•  Financing assessment
•  Sell-side analysis
•  Comps and neighborhood analysis
•  Price match service for budget line items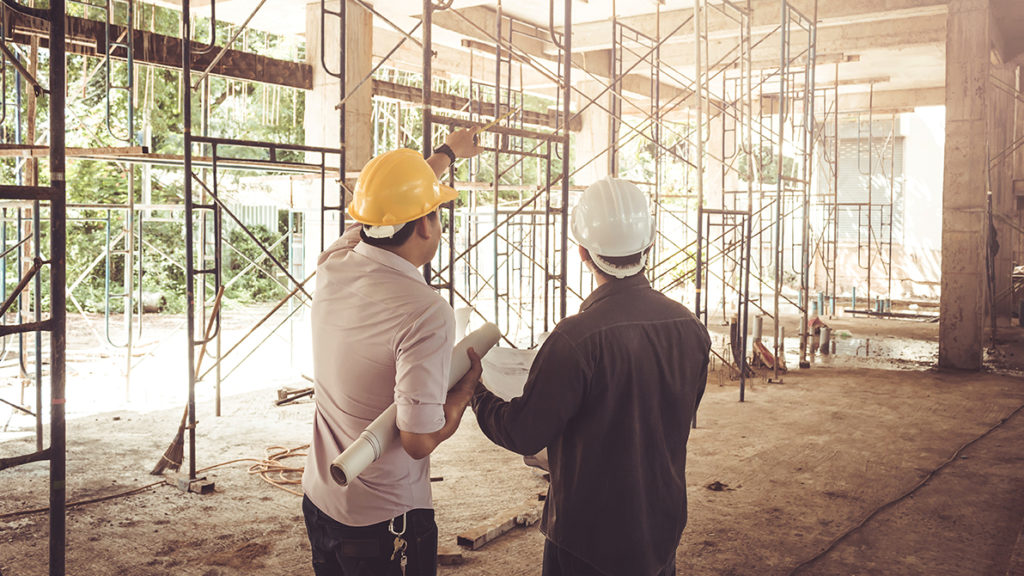 Development Consultation
Preconstruction
•  Budget, pro forma and return estimates
•  Architecture consultation, selection and review
•  Attendance in architectural design meetings
•  Design selections and review
•  Bank or Private Financing selection and review
•  Contractor selection and review
    •  Attempt to obtain and review a minimum of three (3) full contractor bids
•  Builders risk and general liability insurance consultation, review and selection
During Construction
•  Budget tracking
•  Lien waiver tracking
•  Bi-monthly job walkthrough with owner and contractor
•  Change order reviews
Excluded Services:
•  Raising capital
•  Real estate listing, reservation or sales contracts or negotiation
•  Execution of all documents with 3rd party investors, buyers or sellers
•  Communication with external investors
•  Construction or project management
•  All warranty work on construction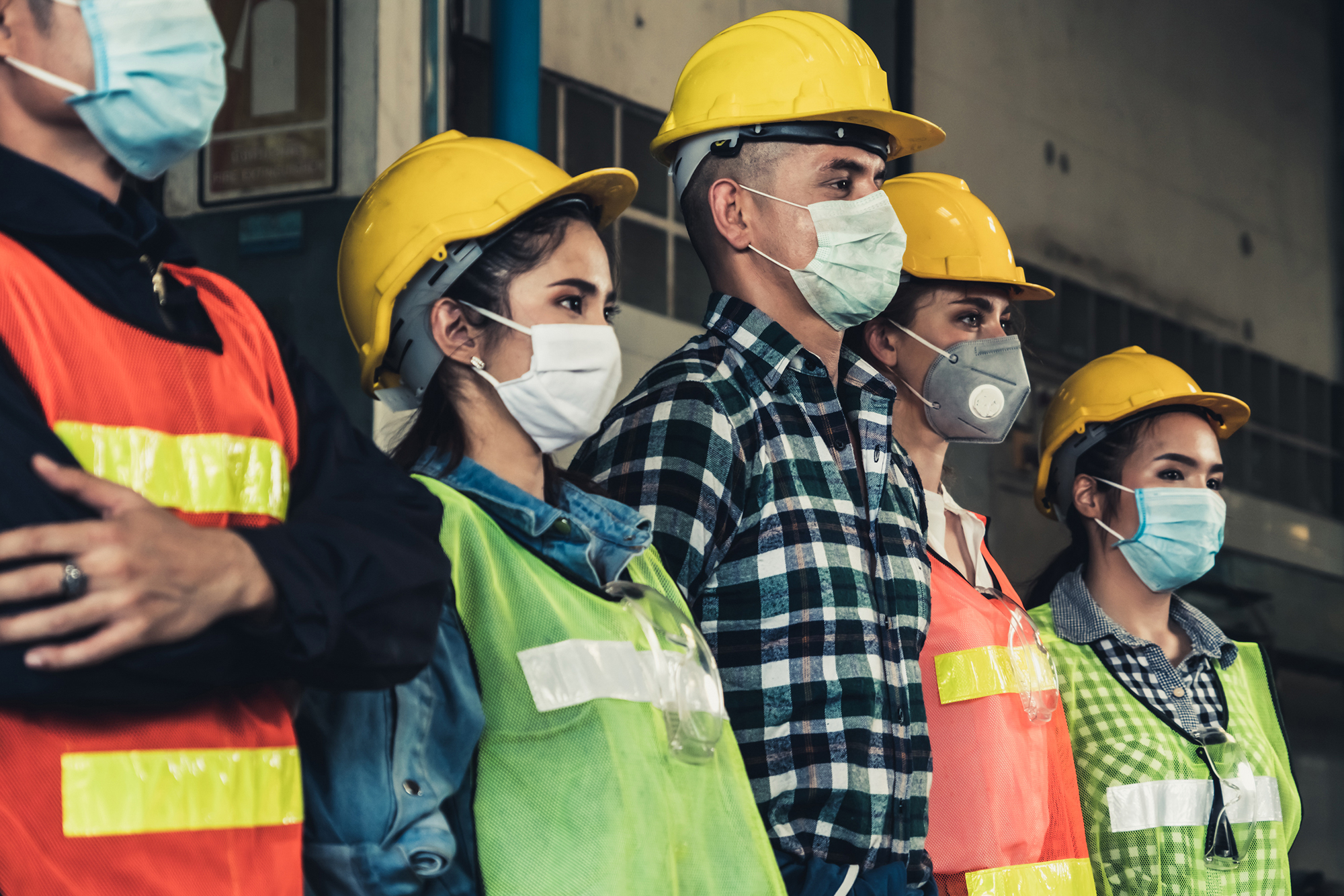 The Effects of Coronavirus on Denver Commercial Real Estate Commercial real estate in Denver will never be the same after the coronavirus pandemic. The pandemic has slowed down construction, changed the way we work, with most office workers now working remotely, and changed the way we shop, with online orders
Read More »
HM Capital came into our project at Dominic Row midway through the planning process to make significant changes to improve our floorplans and the overall long-term viability of our project without changing the scope, scale or budget. Small changes in use of floor space and layout, along with utilizing different code requirements left us with a much more viable project.
After purchasing two lots in the Denver Metro area, we were able to utilize HM Capital's prepackaged plans and specs to construct a rental duplex and a for-sale triplex with minimal work, hassle or learning curve. Our bankers were able to easily underwrite the projects, and we had the benefit of years of experience of not only HM Capital, but also their execution partners, Zackery Enterprises and Zaga Neighborhood Design.
Ben has been my consultant for over four years. I am a top producing Realtor, do fix and flips, have some rental properties and recently started my own real estate company. Through the four years of consulting, Ben at HM Capital helped organize me in a way I did not think was possible. Initially he gave me sound advice on how to create systems through each component of my business along with strategies on how to create stability within my networks. After recently starting my real estate company, Ben created a whole platform for me to use with agents that was better and cheaper than any of the competition out there. I feel confident in my organization and investment tools. The first meeting where I rolled out these new systems my managing broker, who is not overly tech savvy, picked up how to use the system easily, while a potential agent joined our company because of his excitement for the systems! I've never bought into any other systems because I naturally lack organization and like to "go with the flow." The systems that were created allow me to be me while staying organized. Whether you are an organized person and want a cleaner platform or someone like me, Ben can help you achieve your goals. I've obviously drank the Kool-Aid and cannot be happier.
We engaged HM Capital for consulting work during the pre-construction phase of the remodel of our full-service restaurant at Denver International Airport. Ben was instrumental in refining communications with the architect and contractor bids to keep things streamlined. We estimate that we saved over 8% (~$400k) in potential costs based on recommendations provided by HM Capital.